DKF 31-P Charcoal filter for Miele recirculation cooker hoods
DAS 4x40, DAS 8x30 and after DKFS 31-P for DAS 2x20, DAS 4x20 and DAS 4x30.
Air so fresh and odour-free that you can feel it in your kitchen
Effective neutralisation of unpleasant cooking odours
Pleated material reduces noise levels
Quick and easy filter replacement
Replace filter every 6 months to maintain performance
Contains: 2 filters without frames
Benefits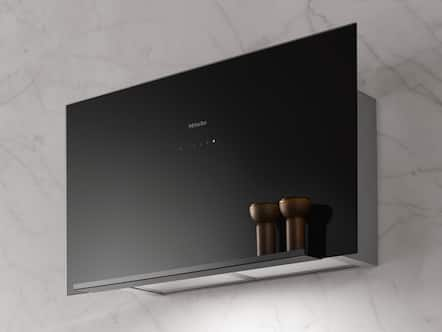 Odour filter with active charcoal
A completely odour-free kitchen
Efficient in absorbing odours: in recirculation mode odours are absorbed and neutralised completely.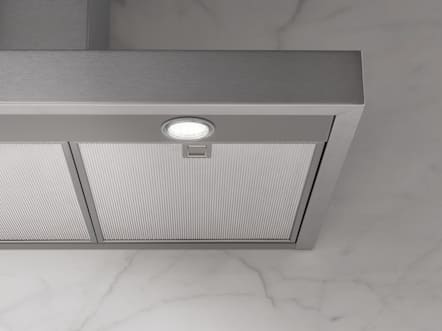 Optimum interaction of appliance and accessories
For perfect results
Original Miele accessories were developed especially for Miele kitchen appliances to guarantee perfect results.