HBBR 72 Genuine Miele Baking and Roasting Rack
with PyroFit finish.
As a surface on which to rest baking tins and casserole dishes
For grilling simply place on HUBB 71 multi-purpose tray
Convenient, automatic pyrolytic cleaning
For H 2000/6000/7000 and DGC 6000/7000 appliances
Dimensions: 44.36 cm x 38.0 cm x 2.5 cm
Benefits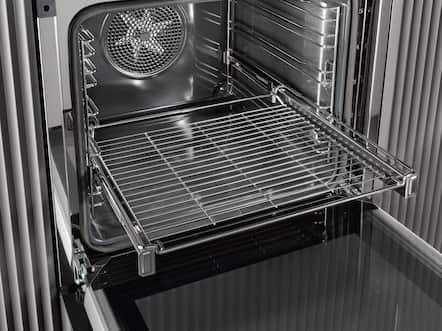 PyroFit
Automatic cleaning, including accessories!
PyroFit's pyrolytic cleaning gives a radiant clean every time for side runners, racks and FlexiClip runners.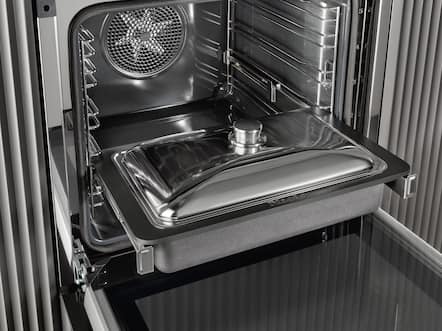 Optimum interaction of appliance and accessories
For perfect results
Original Miele accessories were developed especially for Miele kitchen appliances to guarantee perfect results.
Suitable Products
HBS 60
HFC 72
HBFL 27-1
HBF 27-1
HEG