WA OU 252 L Special detergent Outdoor 250 ml
Perfect for high-quality outdoor and functional clothing
With lanolin – like a soothing bath for the membranes
Cleans and treats colours gently
Highly effective — for 13 laundry loads
Simply perfect laundry care. With Miele.
See Full Description
Benefits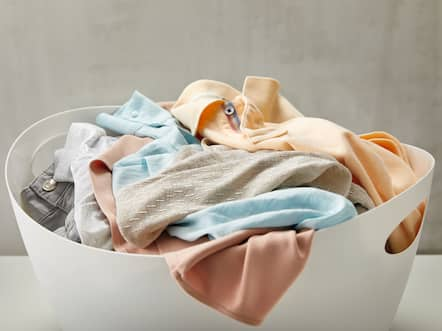 Perfect results
Perfect results every time
The specially developed formula for Miele washing machines gives reliable, perfect washing results.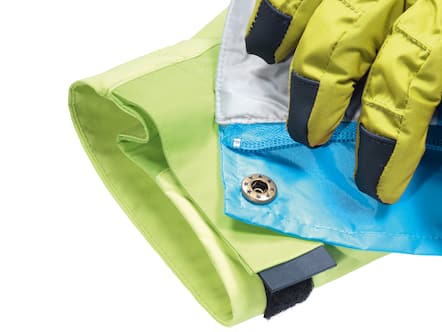 Special detergent for outdoor clothing
For high-quality outdoor clothing
Perfect detergent for high-quality outdoor and functional clothing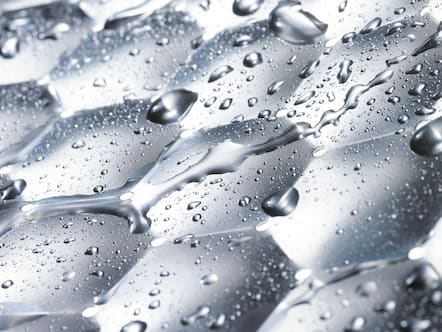 Tips for sustainable washing
Tips for sustainable washing
Clean and sustainable: take advantage of these tips to get outstanding yet eco-friendly laundry results.