WA SP 252 L Special detergent Sport 250 ml
perfect for sportswear and functional clothing.
Neutralises unpleasant odours
Maintains the breathability of textiles
Hygienic cleanliness and long-lasting freshness
Cares for fibres so that clothes last and keep their shape
Highly effective — for 13 laundry loads
Simply perfect laundry care. With Miele.
See Full Description
Benefits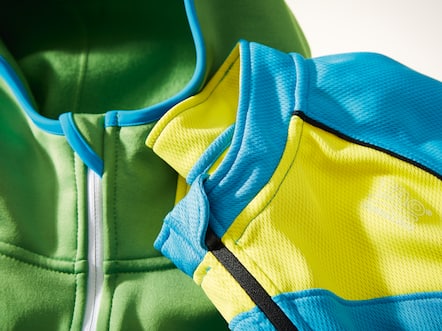 Sport special-purpose detergent
A kick of freshness
Particularly effective: the detergent reliably and gently removes odours from synthetic fabrics.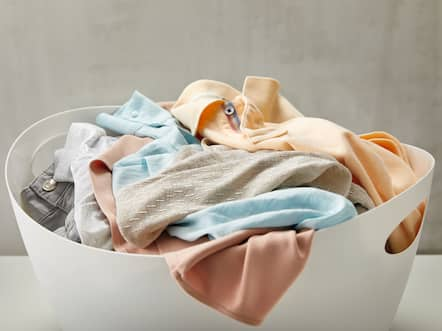 Perfect results
Perfect results every time
The specially developed formula for Miele washing machines gives reliable, perfect washing results.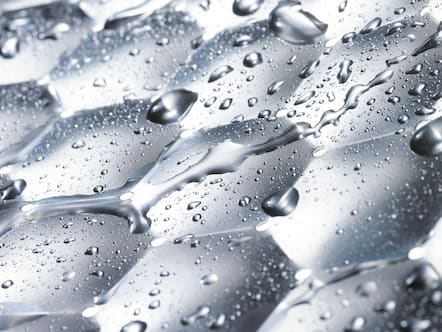 Tips for sustainable washing
Tips for sustainable washing
Clean and sustainable: take advantage of these tips to get outstanding yet eco-friendly laundry results.