STB 101 Turbo Mini turbobrush
for easy removal of hair and lint from upholstery and carpets.
No separate connection, powered by current of air
Wide suction aperture (16 cm)
No longer sticks thanks to the air valve
Ideal for pet owners
Compatible with all Miele vacuum cleaners
See Full Description
Benefits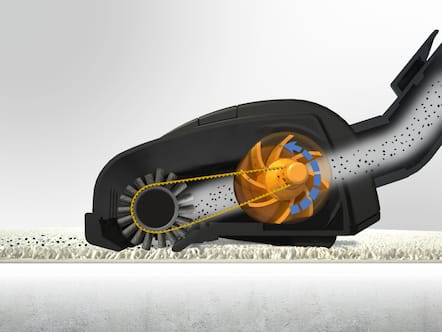 Turbobrushes
Turbobrushes: Thorough care for beautiful carpets
Simultaneous vacuuming & brushing releases dirt and hair. Ideal for pet owners with short-pile carpets.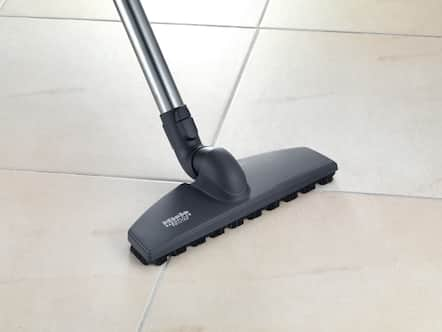 Brushes for hard floors
For durable hard floors
Their high-quality, robust synthetic fibres brush even the finest dust from deep crevices and gaps.