WA SE 1803 P Powder det. for sensitive skin 1.8 kg
For optimum results on white textiles and dye-fast coloureds.
Excellent skin tolerance
Brilliantly white thanks to powerful formula with active oxygen
Excellent spot removal even at low temperatures
Economical – for 48 loads
Simply perfect laundry care. With Miele.
See Full Description
Benefits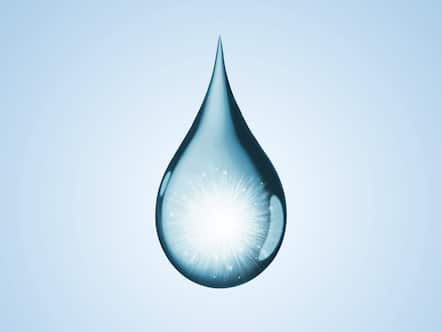 Exclusive to Miele
Powerful enzymes
Outstanding cleaning power
Perfect cleaning: up to 8 powerful enzymes in your Miele detergent deliver the ultimate in clean results.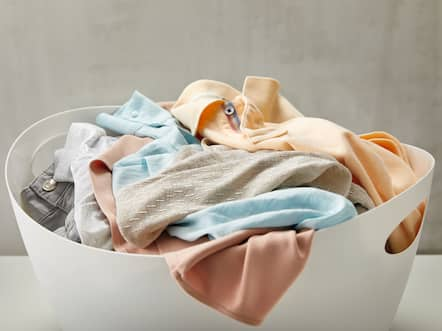 Perfect results
Perfect results every time
The specially developed formula for Miele washing machines gives reliable, perfect washing results.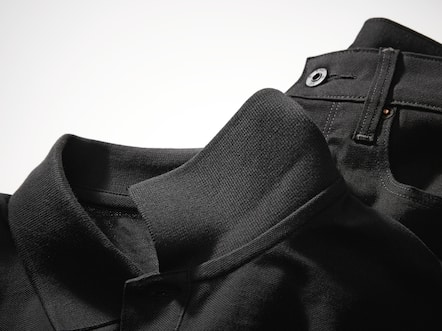 UltraDark
Best cleaning for dark and black laundry
Clean and pure: UltraDark offers the perfect combination of strong cleaning performance and fibre protection.
Stain removal
For clean laundry
Excellent stain removal even at low temperatures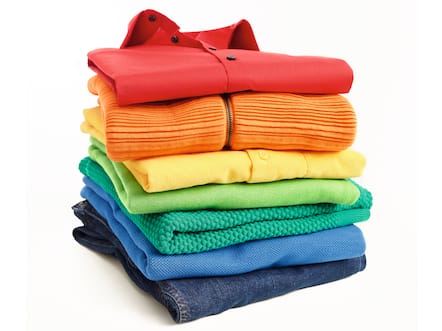 ColorProtect
Outstanding colour protection
Brilliant colours: ColorProtect keeps your favourite clothing looking radiant for longer.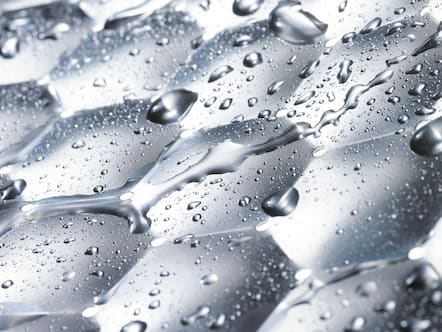 Tips for sustainable washing
Tips for sustainable washing
Clean and sustainable: take advantage of these tips to get outstanding yet eco-friendly laundry results.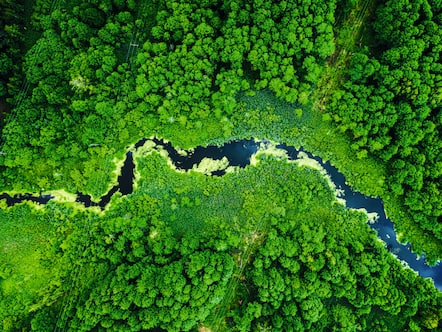 Miele detergents – effective and eco-friendly
For the love of our environment
Great for the environment: Miele detergents are highly concentrated, meaning less packaging per washing cycle.